Supplies Needed
Construction paper or cardstock
Crayons, colored pencils or markers
Scissors
Glue
Feathers
STEPS
Method 1 : Making a Headband Using a Template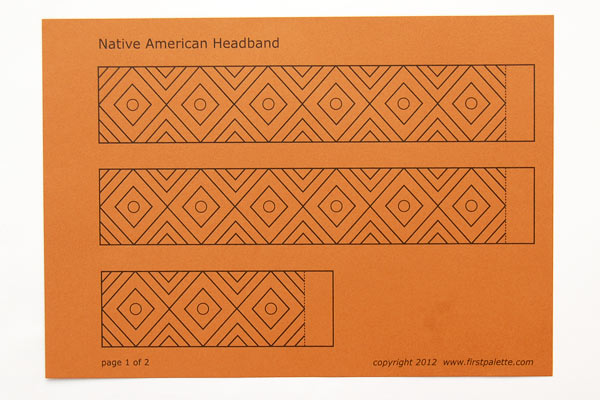 STEPS
Method 2 : Making a Headband Without a Template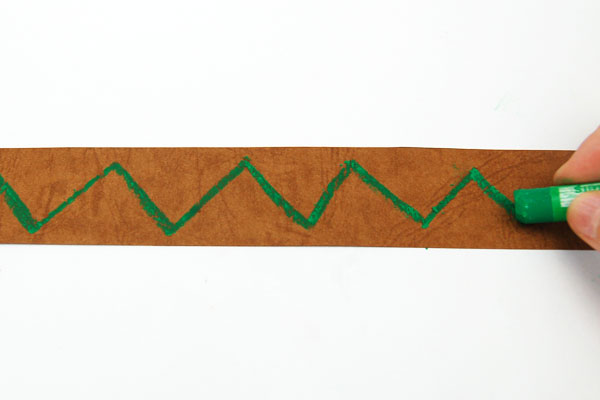 2

Decorate the paper strip.

Look at images of traditional Native American symbols and designs and use them as inspiration for decorating your headband.

Use crayons, markers, oil pastels, undiluted poster paint or acrylic paint, and even puffy paint. I started out mine with a zigzag line that runs all along the paper's length.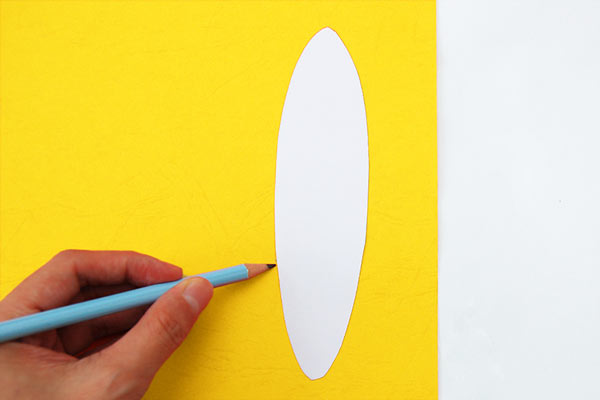 4

Make feather shapes on paper.

You can use real feathers or make paper ones to accent your headband. To create paper feathers, print out this feather pattern on A4 or Letter size paper or cardstock or you can draw your own.

Cut out one feather pattern and trace around it on colored cardstock or construction paper.
---