Supplies Needed
Hard boiled eggs or blown-out eggs
Different colors of bleeding crepe paper or tissue paper
Paper towels
Scissors
Water
STEPS
Method 1: Wrapping the Eggs in Crepe Paper
The first method involves covering the entire surface of the egg with pieces of wet crepe paper or tissue paper.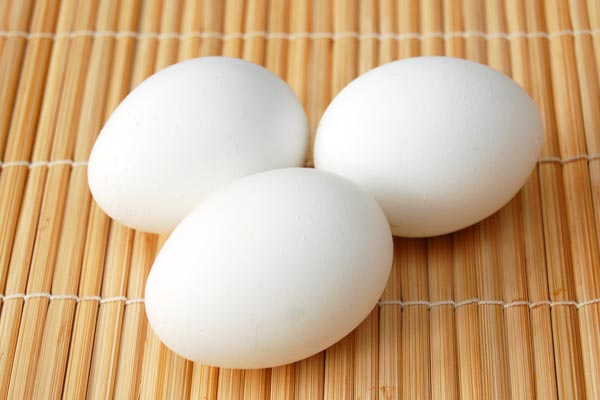 1

Prepare the eggs.

You can use either hard-boiled eggs or empty intact eggshells.
Hard-boiled eggs - let the boiled eggs cool to room temperature.
Empty intact eggshells - follow our instructions for blowing out eggs. Make sure the empty eggshells are clean and dry.
STEPS
Method 2: Dabbing the Eggs with Crepe Paper
In the second method, the eggs are colored by dabbing wet pieces of crepe paper onto the surface of the egg.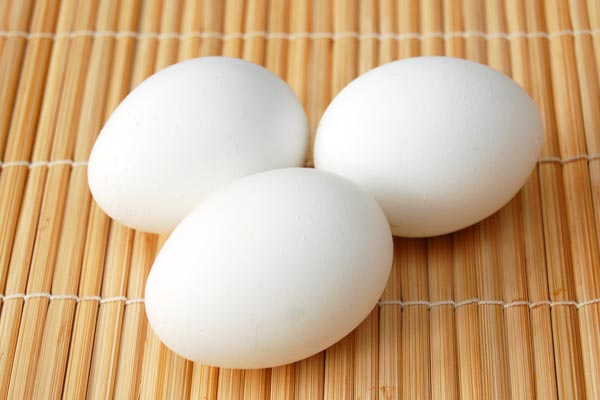 1

Prepare the eggs.

As with the first method, either hard boiled eggs or blown-out eggs can be used. Pat the eggs dry to remove any moisture on the surface.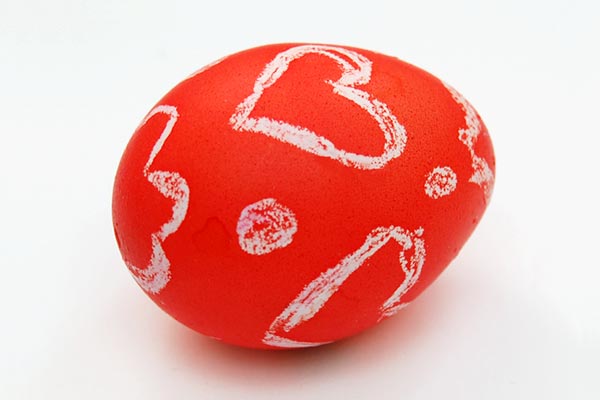 8

Try other egg dyeing techniques.

Check out more ways to dye, color and decorate your Easter eggs:
---